Back to: SQL Server Tutorial For Beginners and Professionals
Our SQL Server Online Training Program:
I am the Author of Dot Net Tutorials and all the SQL Server, Oracle, and MySQL Related stuff on this website is written by me. I am having 10+ years of working experience in Microsoft .NET Technologies. Daily, I am getting lots of emails about providing Online Training on Microsoft SQL Server and hence I am planning to provide training on SQL Server.
What is SQL Server?
The Microsoft SQL Server is a Relational Database Management System (RDBMS) which is developed by Microsoft. It is popularly known as MS SQL Server. As a database server, it is a software product with the primary function of storing and retrieving data as requested by other software applications which may run either on the same computer or on another computer across a network
What we Provide in our SQL Server Training:
In this Microsoft SQL Server Online Training, we provide the Basic, Intermediate, and advanced SQL Server Concepts. This training is designed for Students, Beginners as well as Professional Developers who want to learn SQL Server step by step from the very basic to the advanced concept using real-time examples. Once you complete this Online Microsoft SQL Server Tutorial Training, I am sure you will become an expert in SQL and Transact-SQL.
How to join our online SQL Server Training Program?
Please fill out the following form. Once you fill out the form, then we will contact you and share the details about the SQL Server Online Training Program.
SQL Server Training: https://forms.gle/H2Yosv59qujhajGj6
Prerequisites:
There are no prerequisites required to learn Microsoft SQL Server as we are going to start from the very basics. It is good to have SQL Server installed on your computer. This is required for you in executing the examples yourself and get to know how it works.
Note: Whatever concepts we have explained in our SQL Server tutorials, we will explain all those concepts plus additional advanced concepts, as well as industry hot topics, will be provided in the online SQL Server Training Program. If you have any questions, please put a comment in the comment box.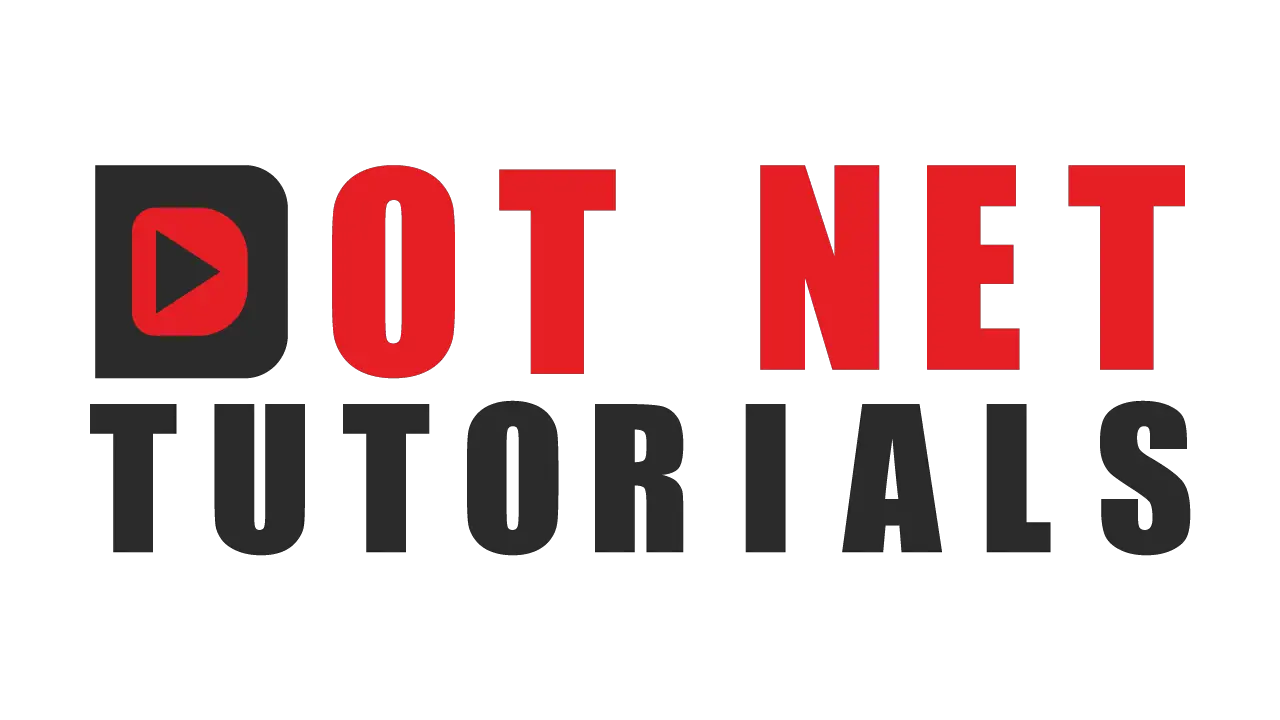 About the Author: Pranaya Rout
Pranaya Rout has published more than 3,000 articles in his 11-year career. Pranaya Rout has very good experience with Microsoft Technologies, Including C#, VB, ASP.NET MVC, ASP.NET Web API, EF, EF Core, ADO.NET, LINQ, SQL Server, MYSQL, Oracle, ASP.NET Core, Cloud Computing, Microservices, Design Patterns and still learning new technologies.