Back to: Oracle DBA Tutorials
Downloading Oracle Linux Image
In this article, I am going to discuss Downloading Oracle Linux Image. Please read our previous article where we discussed How to Download and Install Oracle Virtual Box. This is our second step toward the Oracle Installation. At the end of this article, you will understand How to Download Oracle Linux Image step by step.
Download Oracle Linux Image
Go to www.google.com and search for download oracle Linux. You may find many links to download oracle Linux.
Search for the link www.edelivery.oracle.com and open the link. Because you may have many websites in this, you can download any version related to oracle Linux.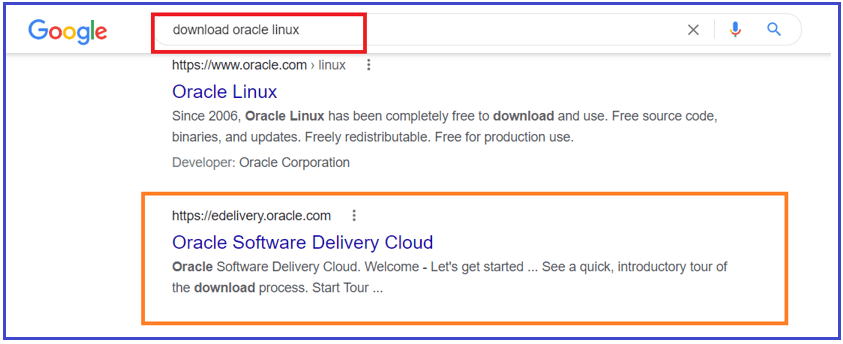 If you open the website, you will get the below image. If you already have an account, you can sign in or if you need to create an account it is a simple process.

If you click on create an account you will get the below image. You need to fill in your basic details like email id password and your country. In the section company name, you can any company name but the field is mandatory.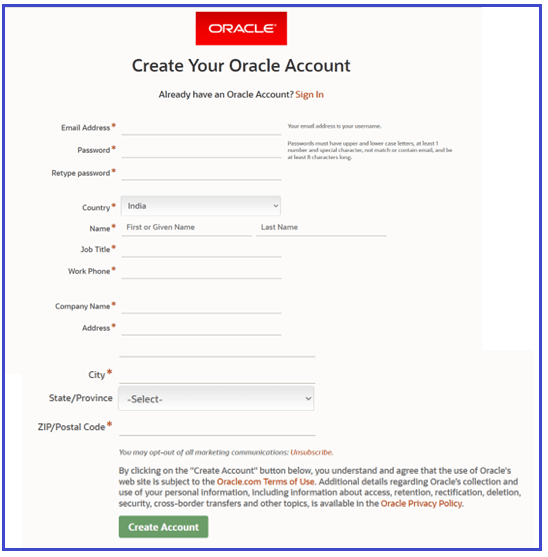 Once the account is created and verified then you can sign in again.
After signing in you can see the below page appears and you need to search for oracle Linux and select the first option containing oracle Linux because that is the latest version.

After searching, you will get the list of files with Oracle Linux. You can select the latest version because as of now the latest version is Linux 9.0.

Once you select this Oracle Linux you will get the results and multiple versions of Oracle Linux. We will be choosing the 9.0 version because it is the latest version.

If you select the above oracle Linux 9.0 you will be reloaded to the following image then you need to select the Platform/ Languages as x86/64 bit and click continue.

Remember to have 64 bits on your computer. You can find the system type of your computer in a few simple steps. Go to your desktop -> Right-click on This PC -> Select Properties and you can see your system type.

After clicking continue you will be redirected to the privacy policy page and there you need to scroll down to the bottom to read the entire policies and click the check box and then click continue.
After clicking continue you will be redirected to a list of iso images present in the Oracle Linux 9.0. No need to download all the versions. You can select the below image because it is suitable for windows x86 64 bits.

Right-click on the selected version and click on the save link as and it will pop up to save the iso image. You can choose any location on your PC.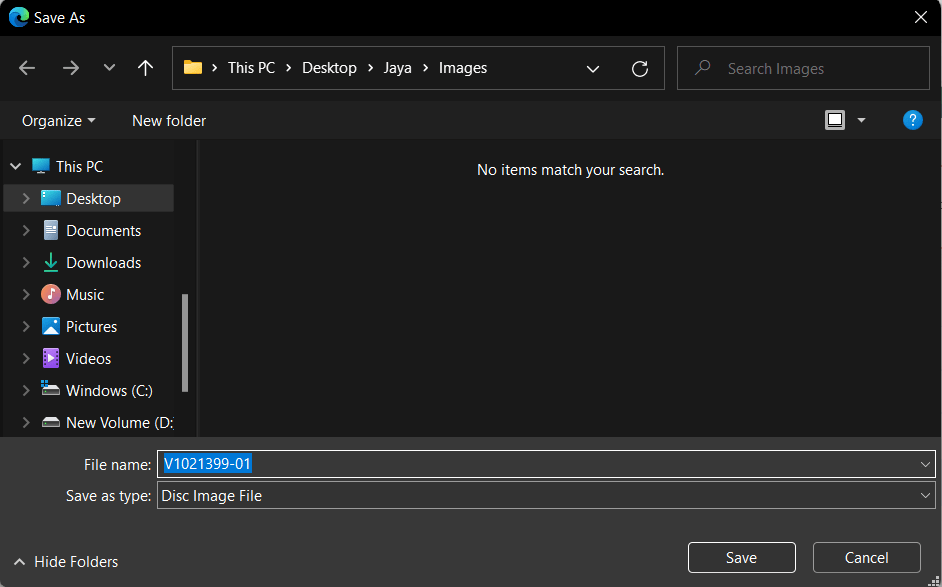 Once you click on save it starts downloading the iso image. It takes more than 1 hour because the file size is 8GB. You need to wait until the iso image is downloaded.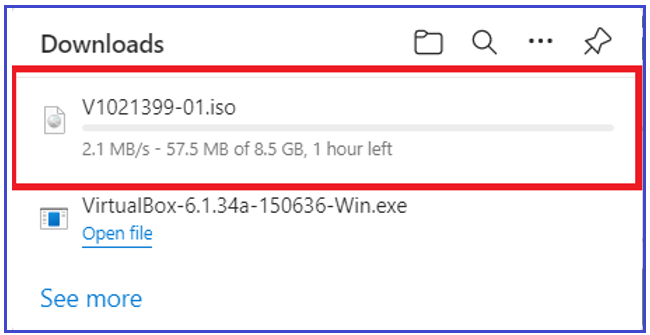 In the next article, I am going to discuss Creating a Virtual Machine in Virtual Box and Installing Linux. Here, in this article, I try to explain How to Download Oracle Linux Image and I hope you enjoy this Downloading Oracle Linux Image article.