Back to: HTML Tutorials
Multimedia in HTML with Examples
In this article, I am going to discuss Multimedia in HTML with Examples. Please read our previous article, where we discussed SVG Graphics in HTML with Examples. 
HTML Multimedia
Text, images, graphics, audio, video, and animation are all examples of media used to communicate and share information. All of these forms of communication are referred to as multimedia.
In simple words, the term "multimedia" refers to almost anything that can be heard or seen for e.g., sound, music, images, records, videos, films, animations, etc. Web pages can include multimedia elements of various formats and types.
The simplest approach to add video or audio to our website is to use the HTML <embed> tag. HTML provides different multimedia tags that allow you to add multimedia files to your website. audio, video, embed, and object is some of the tags that are used.
The audio tag is used to display audio files on a Web page, while the video tag is used to display video files. The embed and object tags display multimedia content on a Web page and also allow you to embed files from other websites.
Browser Support
Previously, the web browser only supported text. However, as the web evolves browsers begin to support audio, video, images, and so on. HTML 5, the most recent version, supports all types of multimedia, including images, music, sound, videos, records, films, animations, and more.
The first web browsers only supported text and could only display a single font in a single color. Colors, fonts, images, and multimedia support were later added to browsers!
HTML Multimedia Formats
Media files contain multimedia elements such as audio and video. The file extension is the most common way to determine the type of file. Multimedia files are available in a variety of formats like .wav,.mp3,.mp4,.mpg,.wmv, and.avi.
Common Video Formats

Common Audio Formats

In the next article, I am going to discuss Videos in HTML with examples. Here, in this article, I try to explain Multimedia in HTML with Examples and I hope you enjoy this article.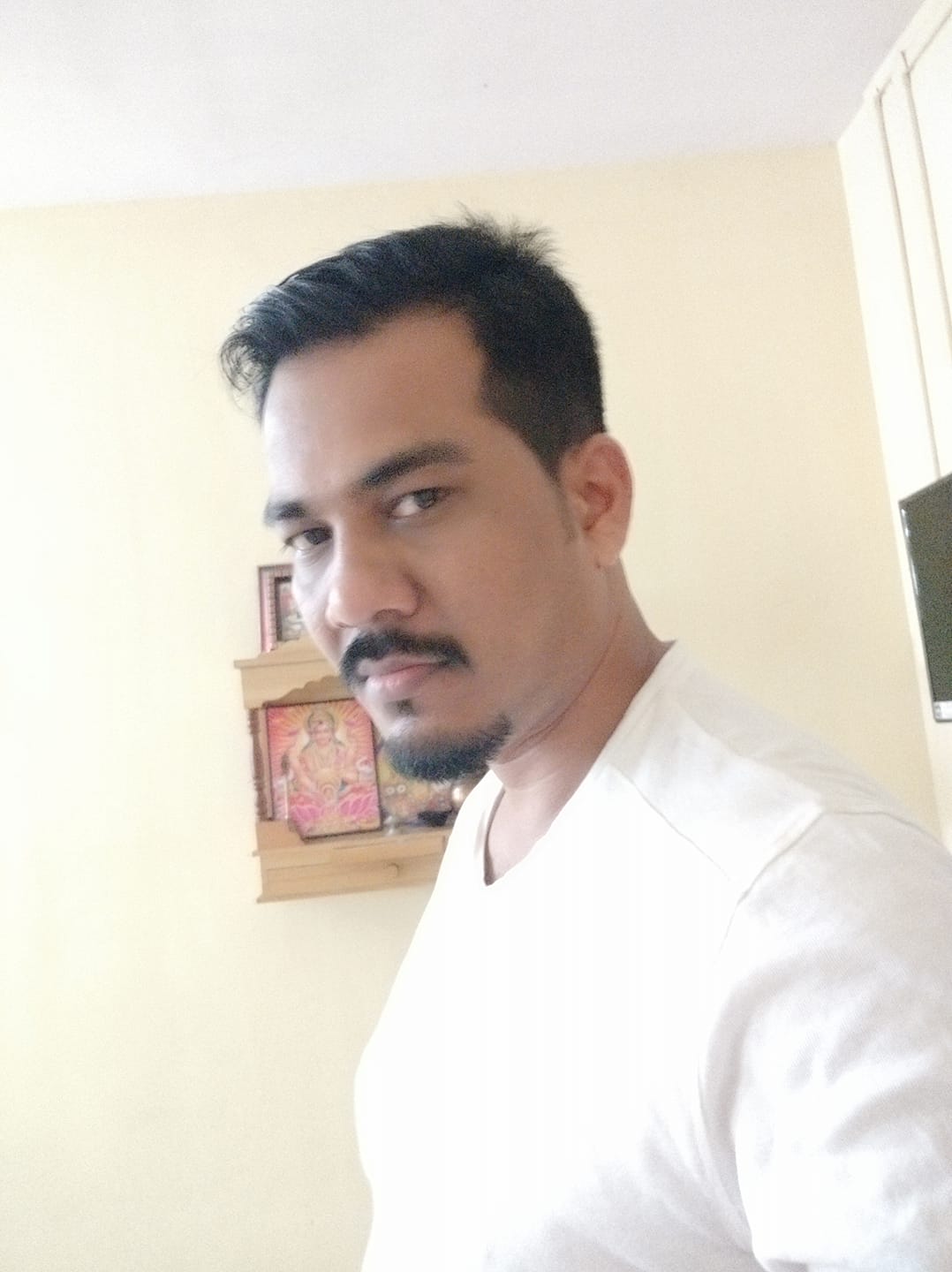 About the Author:
Pranaya Rout has published more than 3,000 articles in his 11-year career. Pranaya Rout has very good experience with Microsoft Technologies, Including C#, VB, ASP.NET MVC, ASP.NET Web API, EF, EF Core, ADO.NET, LINQ, SQL Server, MYSQL, Oracle, ASP.NET Core, Cloud Computing, Microservices, Design Patterns and still learning new technologies.