Reasons to Learn C# and .NET in upcoming 2022
Technology is welcoming advancements with every passing day. It is as if you have something new to unfold every day. The year 2022 is coming up with new opportunities specifically for the developers and programming students. When they are still figuring out to access java programming homework help, they are going to have some other tasks soon. 
According to experts, it is essential to keep advancing your skills by learning new skills. It is the reason they are suggesting new programmers and even professionals learn C# and .NET in the year 2022. If you are curious about the reason behind this recommendation then keep reading: 
More power to developers
Our demands from the applications and web are changing every day. There are more expectations from the programs that we use on a general basis. Moreover, developers want to have better control and development options as well. It is the reason; if you want to be a future developer, you have to lead C# and the .NET framework. 
In combination, these two are providing more power for app and software development. You can create potentially amazing and attractive programs with the help of the latest language intervention. There are numerous sides and benefits of the language to explore for you. Undoubtedly, it can make your job easier, smart and impressive at the same time. 
Faster and Better 
C# and .NET create a faster and better system network with some efficient codes and interfaces. It makes the applications work faster and without any downtime. Since we are moving towards 5G and LTE technology, no one wants the web or apps to go slow. 
However, we have several super smart language options such as JAVA, PHP, C++, and others but C# is above all. It is a new addition to the family giving more speed and accuracy in functions. You can have a better deal of presentation with the help of this language. Learning in the coming year is a benefit for you. 
Amazing libraries available 
Professionals always suggest you learn the language that comes up with less hassle and more possibilities. The reason behind learning C# is the ultimate repository and libraries available for the language. You can access the .NET framework and open source libraries for coding and developing programs. 
There is no need to write codes from scratch. You can get everything readily available. All you need is to change them a little bit and modify them as per your requirement. It makes the job easier and cost-efficient at the same time. Eventually, you have all the chances of making things fast, advance, and quick for your programs without any additional efforts. 
Open-source and cross-platform
C# is open source and cross-platform language. It is not specific to one operating system or type of program. You are open to using them for any programming system as per ease. Moreover, the accessibility to all resources and the ability to modify them makes it even more convenient. 
Learning this powerful, easy and effective language will automatically bring you the ease of programming you have been searching for. It makes your programming skills better and gives you a heads up for some latest fun and makes things more attractive for your creativity. 
Increased future growth 
The development and technical improvement in the field of software technology demand you to upgrade your knowledge. Learning the languages that have been conventionally used can be good but not beneficial. It will let you relate to the previous app developments but not the future. 
Learning C# and the .NET framework will help you to have better future growth. It is like improving yourself on new horizons and getting something better in your hand. By learning today you are going to secure your future. 
A gateway helps you to create the programs and apps of the future for sure. Just make sure you are going to grab the best of what you have and polish yourself with every passing day. 
Final verdict 
Learning languages is always fun. No matter if it is speaking the language or the programming language. The more languages you know, the better you can communicate. Human communication might not be that important for you as a programmer but machine communication is essential. You cannot ignore machine communication at any cost. 
It is the right time to start investing your time and energy in learning a new programming language. Many programmers and developers out there are already working on it. If you will start it now, you can understand what they are coding in their apps programs. 
It will be a good head start for you in creating something of your style to meet the market and mark your achievement at the same time. Start now so you can enjoy the future.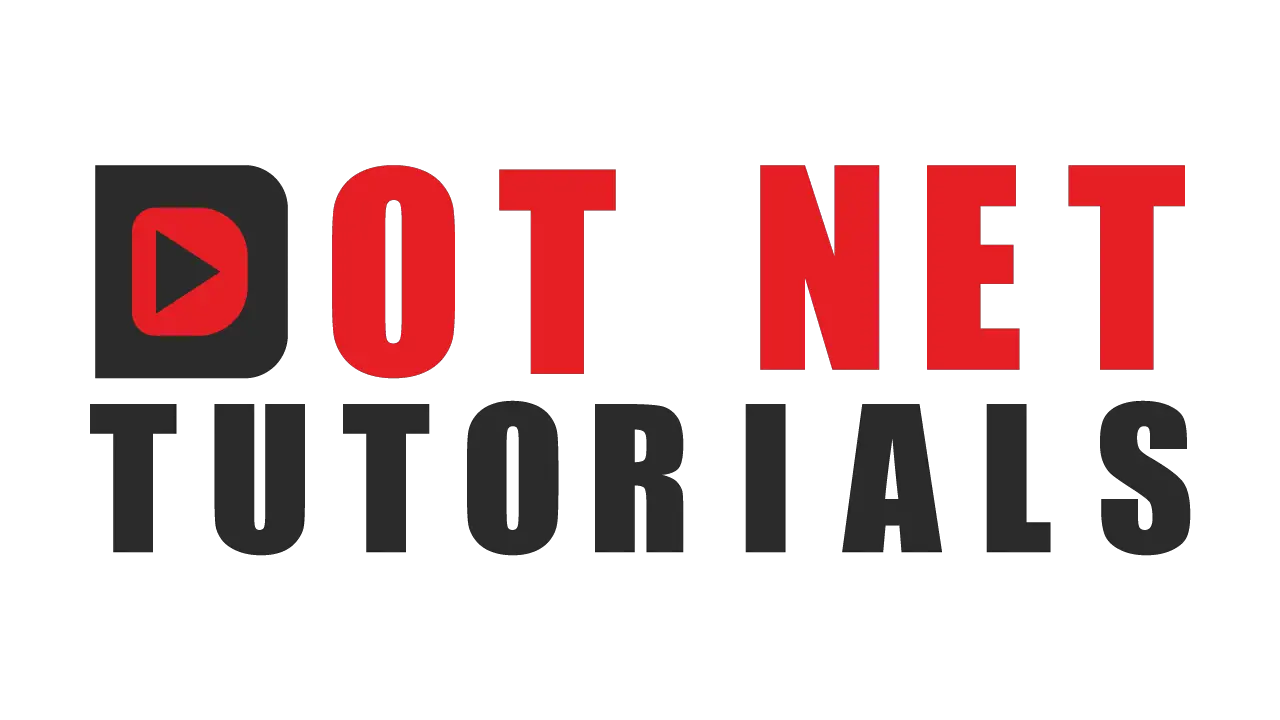 About the Author: Pranaya Rout
Pranaya Rout has published more than 3,000 articles in his 11-year career. Pranaya Rout has very good experience with Microsoft Technologies, Including C#, VB, ASP.NET MVC, ASP.NET Web API, EF, EF Core, ADO.NET, LINQ, SQL Server, MYSQL, Oracle, ASP.NET Core, Cloud Computing, Microservices, Design Patterns and still learning new technologies.