Study Websites for High School Students: Where to Look for Help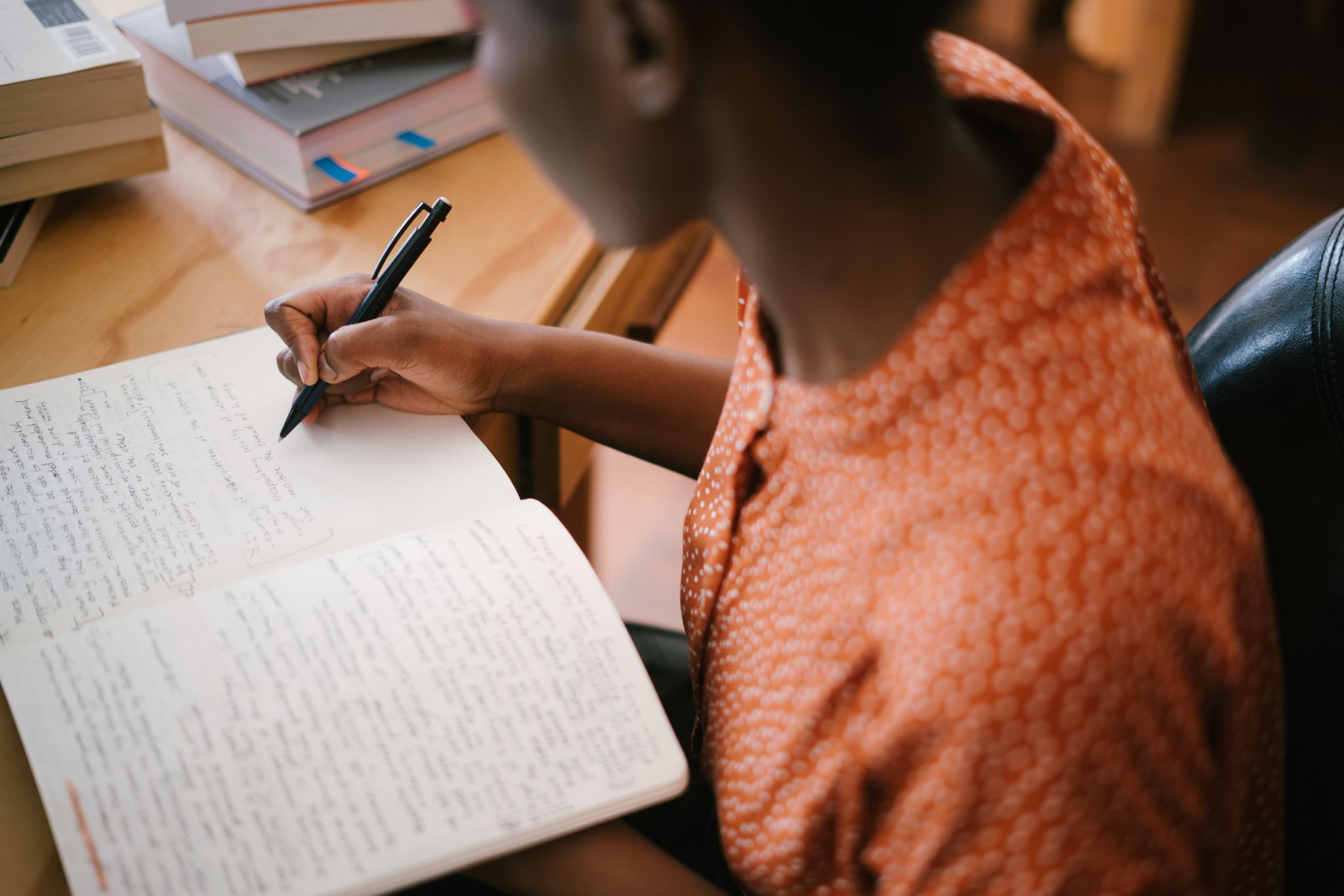 Everyone loves young, active, and resourceful people. The wider the circle of knowledge of such people, the greater the benefit they can bring — it is very well understood in the company. The day will come when today's students will change the world, but they should be helped in this.
It is hard to imagine that even 20-30 years ago, to do homework, students spent hours in the library looking for information. Today, the Internet has become an integral part of the learning process of any student. But how not get lost in the endless stream of information and choose a proven educational resource?
What Useful Study Websites to Visit
Where to look for instant help and useful information?
Udemy. It is the best online education website. It tops this list because it is an incredibly popular and valuable resource. You can browse over 55,000 courses on various topics and download the Udemy app to your mobile device to learn while you're on the road or traveling.

Virtual Learning Resource Center. It is a search engine that brings together thousands of websites with academic content. The selection is not random: the list of these resources was made up of teachers, professors, and librarians worldwide. It is a great place to find accurate and up-to-date information on any subject.

Popular Science. It is an educational site for the curious about science, technology, health, and the environment. This resource's news and articles will help revive the abstract with little-known facts, current news, and interesting examples. It won't be easy to write a whole essay based on them, but here you can look for information that will make school scientific work unique.

Lynda. Lynda, owned by LinkedIn, is a popular educational portal for professionals who want to upgrade their skills and gain new skills related to business, creativity, and technology.

Refseek. This site has helped hundreds of thousands of students. The principle of its work is simple — it is something like Google but for academic sources. You just need to type in an approximate topic in the search and dig deep into the search results. There is a chance to find the information you need.

Udacity. Promoting the idea of ​​affordable higher education around the world, Udacity offers online courses to enable students to gain the skills that employers are currently looking for. Udacity claims to offer its education at a fraction of the cost of traditional education.

AssignCode. In this service, the high quality the hw is achieved through a comprehensive and individual approach to disclosing the topic and its competent design. Before being sent to the customer, each work undergoes a multi-stage check for uniqueness. There are affordable prices, depending on the complexity of the subject and topic, the timing of its implementation, and the student's requirements. The prices on

AssignCode.com

are without overstatement, intermediary commissions, and other fees.
Websites for Students: Why Is It Better to Order Help?
So, why should you turn to professional websites for students?
Urgent execution. Students often doubt whether they still need to order the work or do it themselves. As a result, students make the final decision closer to the deadline. In such cases, the task of helpful study websites is to quickly complete work while maintaining the quality at the maximum level. It takes years of practice and education to do homework perfectly.

Uniqueness. All assignments are checked for similarity with the work of other students. Even if a student works independently of other students, sometimes the uniqueness is quite low because students take information from the same sources. Experts will do your assignment with the highest possible uniqueness (if necessary).

Correct layout. Doing homework is not only the necessary information but also a competent design, which often takes a lot of time. Formatting also greatly affects the evaluation of the work. The useful study websites will issue all the work within the framework of the rules of a particular college or your requirements.
Professional Programming Help Online 24/7
The programming science curriculum provides for a rather in-depth study of programs and the hardware components of a computer. Therefore, many students may have serious problems doing hw on their own.
Future programmers are the busiest students. Many subjects related to mathematics and IT make the specialty of a programmer very difficult. Students have to work hard and spend most of their time studying. Nevertheless, you can get out of this difficult situation with professional online programming help. Special good study websites are ready to offer their services for doing a programming assignment. In their staff, many people can complete work in a short time, and you get homework help.
Ordering programming help online is easy. You will spend only a few minutes on its registration. Leave an "I need help with my programming hw. Can someone help mу with it?" request on the site. Pay a little money, and unique programming homework will be done in a few days. All the edits are done free of charge, and you don't have to pay for them.
If you want to be completely sure of the quality of the submitted work, contact such services. Only their specialists have sufficient experience in completing programming hw and will help solve your problems. You will be pleasantly surprised not only by the cost of the services but also by the friendliness of the staff, the urgency of implementation, and, of course, the high professionalism of the helper. You can order a programming assignment help at any time, but don't hesitate and don't delay this moment. The sooner they accept an application for execution, the sooner you receive the finished work.
Help with homework is carried out within the agreed timeframe, and there is the possibility of ordering urgent work. Each customer is assigned a personal manager, which is very convenient when placing and coordinating an order. With a manager, you can clarify the necessary questions and control the progress and timing of the order.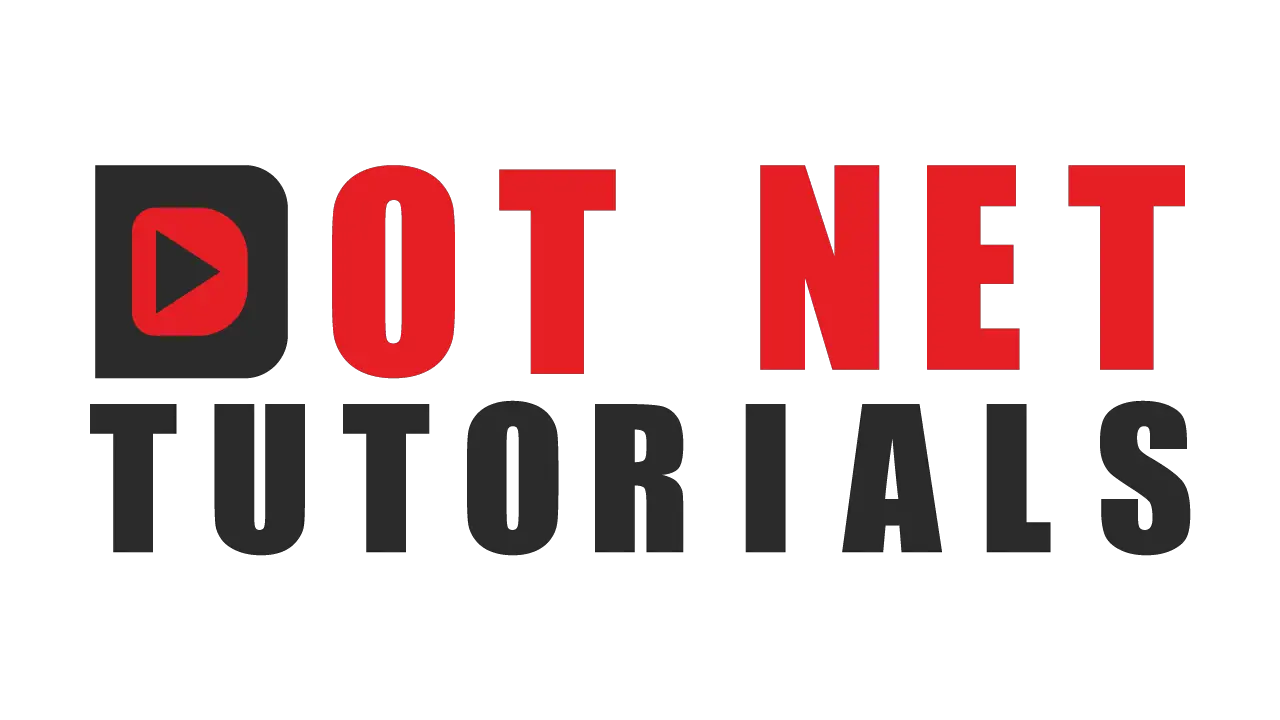 About the Author: Pranaya Rout
Pranaya Rout has published more than 3,000 articles in his 11-year career. Pranaya Rout has very good experience with Microsoft Technologies, Including C#, VB, ASP.NET MVC, ASP.NET Web API, EF, EF Core, ADO.NET, LINQ, SQL Server, MYSQL, Oracle, ASP.NET Core, Cloud Computing, Microservices, Design Patterns and still learning new technologies.