How to Use HTML5 to Produce Casino Slots
Slot machines were and remain some of the most played games in casinos worldwide. Now that these are available online, players can get access to thousands of slots at any time, offering truly immersive experiences. But, do you know how the browser slot games are created in the first place? One of the most popular technologies for creating slots is HTML or HyperText Markup Language. In this article, you'll learn about HTML5 casino games and how they are produced.
The Basics of Using HTML5
HTML is one of the most popular markup programming languages. It's the most commonly used in gambling applications and web pages. While there are many iterations of the language, the main used in the casino world is HTML5. Today, if you visit the top online casinos in Canada, chances are you'll find hundreds of slots created using this programming language.
An online slot has reels that you spin to get a winning combination. A win is determined by the alignment of the symbols on the screen. But, slot machines are more than this. One slot is an HTML page with its game code, webfront, and jQuery. This is what HTML5 mobile casino games are made of.
Before this code was used in 2012 for the first time, slots were far more basic. The slots evolution has been amazing over the last few decades, and a lot of it is thanks to this programming language.
How does it work?
The elements in HTML5 games are made by using enclosed tags to determine the content and layout of the web page. When HTML5 is used, programmers have access to more advanced, versatile standards and features compared to most other HTML iterations.
To help you better understand this, we've created a short guide on how to write HTML5 casino games source code to create a slot.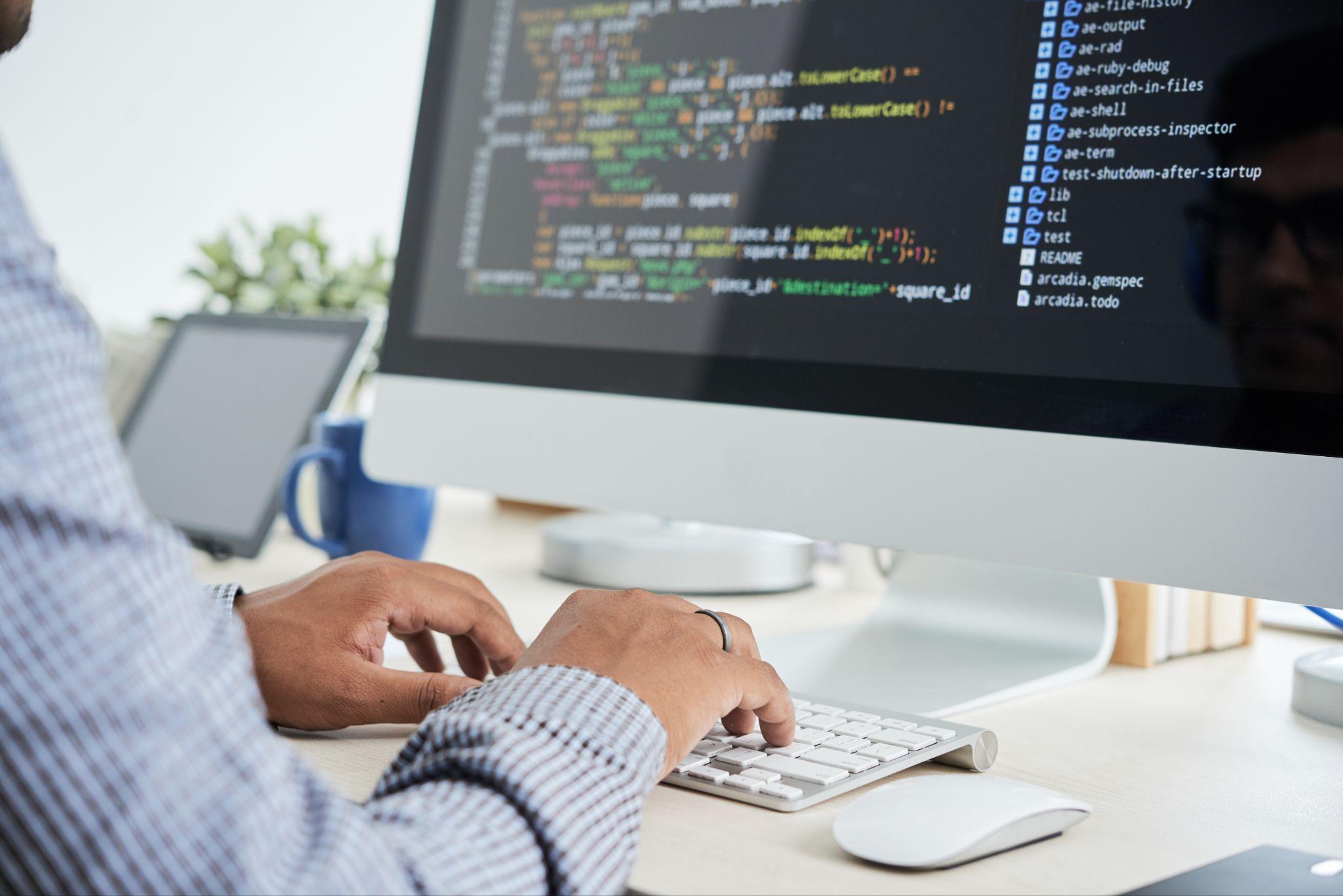 Creating Your First Casino Slot with HTML5
To code simple, free HTML5 casino games, you should start with 2 files – index.html and Boing.mp3. The first comes with CSS and JavaScript code. While HTML handles the content, JavaScript takes care of the behavior coding and CSS handles the style. Lastly, the Boing.mp3 file will give the sound to the game, telling players when they hit a winning combination.
The HTML structure is very standard and simple to understand. It has a head, body tags, and HTML. In the HTML tag are housed the body tags and the head tag. The head tag contains elements i.e. metadata such as the title tag, CSS, and JavaScript code.
In HTML5 programming, the most important work happens in the body tag.
The H1 tag found in the body is your game's title. All browser-based games using this technology have their names embedded in this feature. When the user presses the button tag, the computer will start generating random numbers.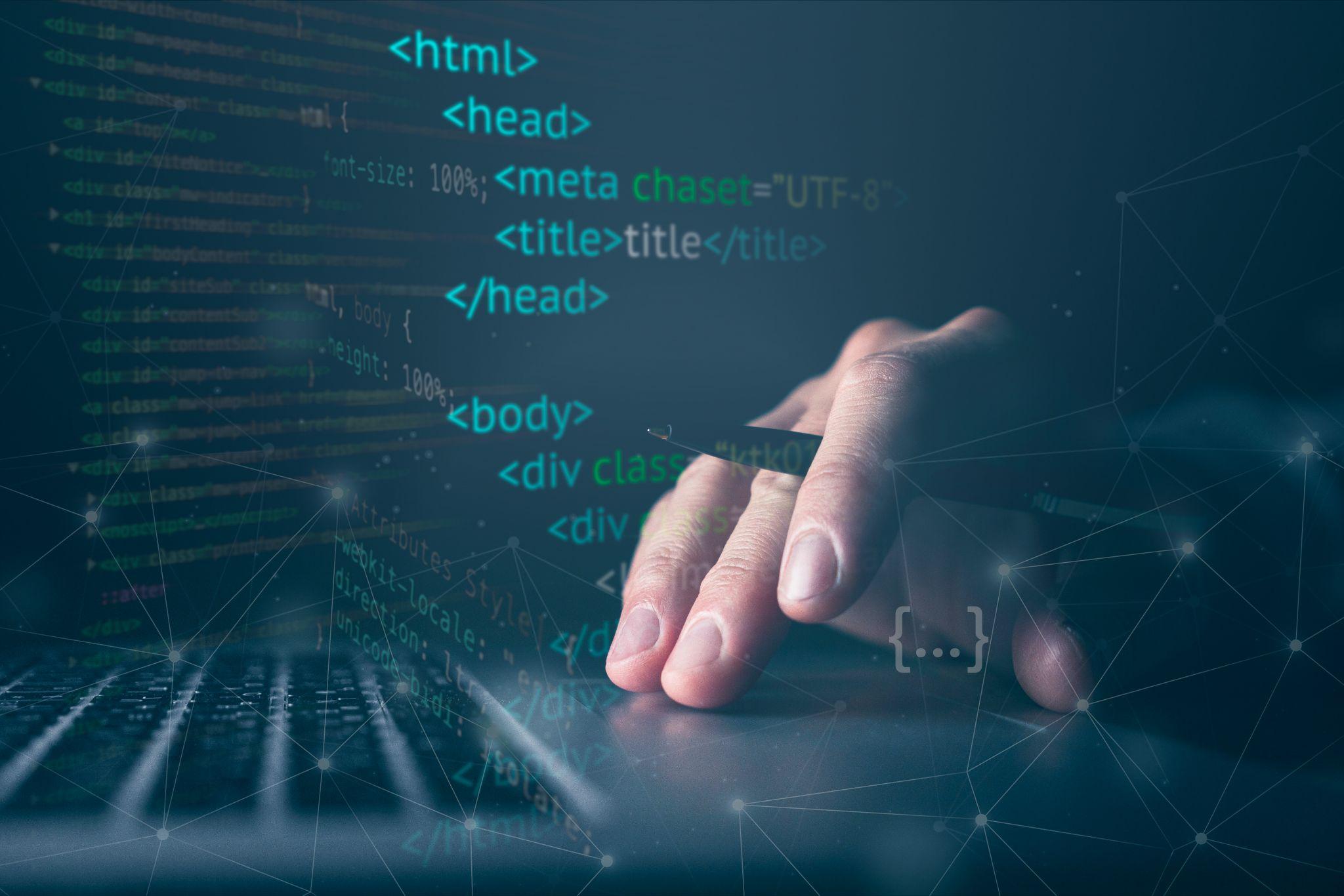 A simple slot machine usually comes with 3 columns that showcase random symbols or numbers. If you want to build something more advanced, you can add more columns and symbols.
Lastly, you should know about 2 other elements in the body tag – the audio tag and the div tag. The first is where you'll embed the sound that players hear when they win or when they spin the reels. The latter is programmed with a message, telling the players that they won.
Benefits of Using HTML5 for Slot Machines
Why should you be using HTML5 for creating a slot machine? It being popular in the gambling world is not a reason enough, which is why we made this list of benefits you should know of:
Accessibility: The HTML5 casino games are very easy to access. Players can access these games and play them from any place and any device. Users can access it without glitches and they load fast. They can play them on Edge, Chrome, Firefox, Opera, Safari, and more.
Cross-platform support: Developers often focus on 2 major areas – performance and cost-saving. This is what HTML5 offers. Players can access the games from any platform or browser, and they will have very good response time. The gameplay will instantly adapt to different resolutions, aspect ratios, and screen sizes.
Many resources: Being a very popular programming language, HTML5 is loaded with resources and libraries. It's easy to master, and even easier to use, and development diminishes all complexities in the development stage.
Easy promotion: Since these games are available to the widest audience including people using a PC, a laptop, a phone, or a tablet, this makes marketing much easier. It's cross-platform, so the database of users is enormous. One can target an audience of millions of people at once, which creates great opportunities for advertisers or those looking to promote their game.
Conclusion
HTML5 is one of the most popular programming languages and for good reason. Since the goal of software companies in the gambling industry is to target a wide audience, this is one of the main languages used to create slot machines. You can create your own slot with a bit of a background and some guidance. Soon enough, you can create more advanced slots when you practice the trait.