How to Grow a Company's Digital Traffic
With the digital age in full swing, it is more important than ever for companies to have a strong online presence. Digital traffic is what drives leads and sales for many businesses, and if you want your company's website to be successful, then you need a lot of it.
Digital Traffic is the key component of any marketing campaign. It is an indicator of how well the company's online advertising campaigns are working, and it can also tell you a lot about which digital channels work best for your business. A software development company requires digital traffic for an advertising campaign to be successful, as it is necessary for generating leads and sales. In this blog post, we will discuss what is digital traffic, and tips to increase your website's digital traffic.
What is Digital Traffic?
Digital traffic is the number of people that visit your company's website or click on one of its online advertisements. It is a form of marketing that companies use to get their products and services in front of potential customers. It can also be referred to as web traffic, and it is used for measuring how successful a marketing campaign has been so far and which digital channels work best with your business.
Why Digital Traffic is Important for a Company?
The importance of digital traffic is that it can make or break a company. When we are looking for software development companies. A website needs enough visitors to rank high enough on search engines so people find them when they need those services.
Digital Traffic can also tell you where your product or service is ranking in the marketplace, either locally or globally. This information will help you know which channels are working best for driving traffic to your site so that you can allocate more budget accordingly.
Growing a Company's Digital Traffic
Write Blog Posts
Blog posts are a great way to grow your company's digital traffic. Blog posts should be written in a manner that engages readers and makes them want to read more of what you have to say.
The key is not only writing blog posts but getting other bloggers or media outlets interested in sharing your content as well so it can reach the widest possible audience.
Guest Posting on Other Sites
This one is the simplest method for growing a company's digital traffic. When someone else writes an article about something relevant to your business and then shares it with their followers, they are effectively promoting your brand by proxy because those articles will appear higher up in search engine results pages (SERPs).
Guest posting also assists in SEO because as Google rewards relevant articles, those that are created and shared by guest contributors will be ranked higher than posts created solely by the company. Additionally, when a blogger writes an article about your business it is usually done in such a way to create backlinks that can assist with rankings on SERPs.
Register Your Company with Online Directories
If you don't register your company in online directories like Yelp, Google Places for Businesses, and Merchant Circle, it will be difficult to grow a digital presence. Legalizing your company by registering your company with these online directories will tell search engines that your business is established and ready to be found.
A legal company is more trustworthy and will have more customers. Registering your company means having it shown as a verified listing on Google Maps which creates more visibility so you are found easier during searches.
Check Analytics Tools
Analytical tools such as Webmaster tools from Google or analytics software allow you to see which marketing campaigns are working best for driving more traffic. Spend time tweaking the ones that work so that they get better results next time around.
They are constantly testing and changing their algorithms to give the best results for every person. The most important thing you can do is keep your website updated with fresh content, so that when people are searching for what products or services they offer again in a few weeks, months, or years- they will be found on search engine pages.
Create Videos for Social Media Sites
If you have a YouTube account, create videos and upload them. Videos are friendlier for people to watch than reading long text posts all the time. It's not that hard or expensive to do. Invest in a decent camera and learn how to edit your video using free software like Windows Movie Maker. Get help from other people if you need it!
This has been shown time and again on sites like Cisco Webex where they share their company information with customers by having short video presentations showing what they can offer.
Getting traffic doesn't mean getting more money, at least not directly. But higher web traffic means more potential buyers visiting your site, which could lead to more sales and higher profits.
Create a Review Website
Create a review website to generate more digital traffic for your company. A review website is not only a great source of generating digital traffic but also a great source of generating income. If you're an established company and want to generate some buzz online, then a review website is exactly what you need.
The website is a good opportunity to show your expertise with the product and service you provide, while also conveying trustworthiness in reviews from previous clients. A review website can be generated for all sorts of products or services including software development company"stools that they use to create their business websites. This would not only generate traffic, but it could also help rank high on Google for specific keywords related to those solutions like "software development company.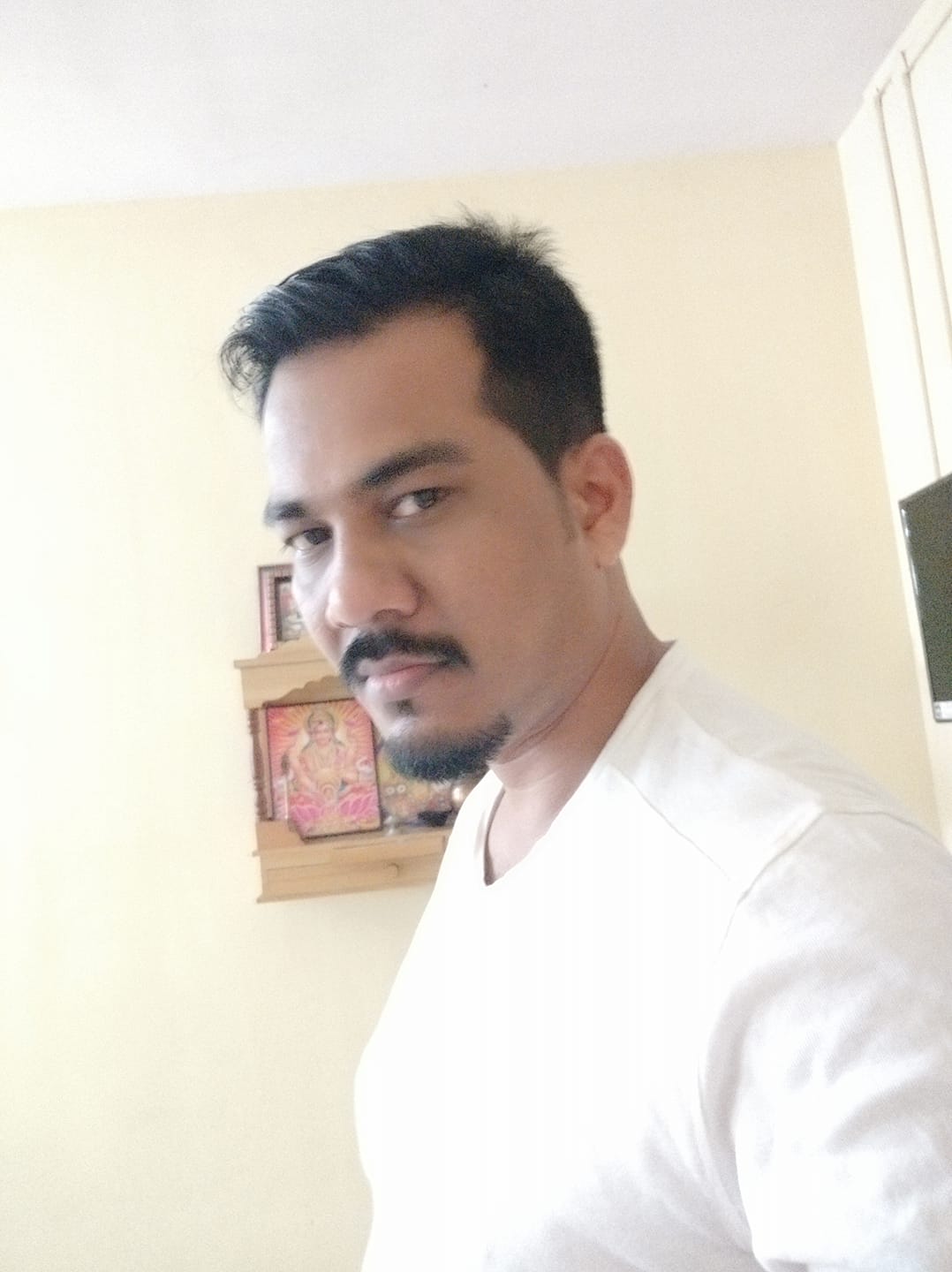 About the Author:
Pranaya Rout has published more than 3,000 articles in his 11-year career. Pranaya Rout has very good experience with Microsoft Technologies, Including C#, VB, ASP.NET MVC, ASP.NET Web API, EF, EF Core, ADO.NET, LINQ, SQL Server, MYSQL, Oracle, ASP.NET Core, Cloud Computing, Microservices, Design Patterns and still learning new technologies.