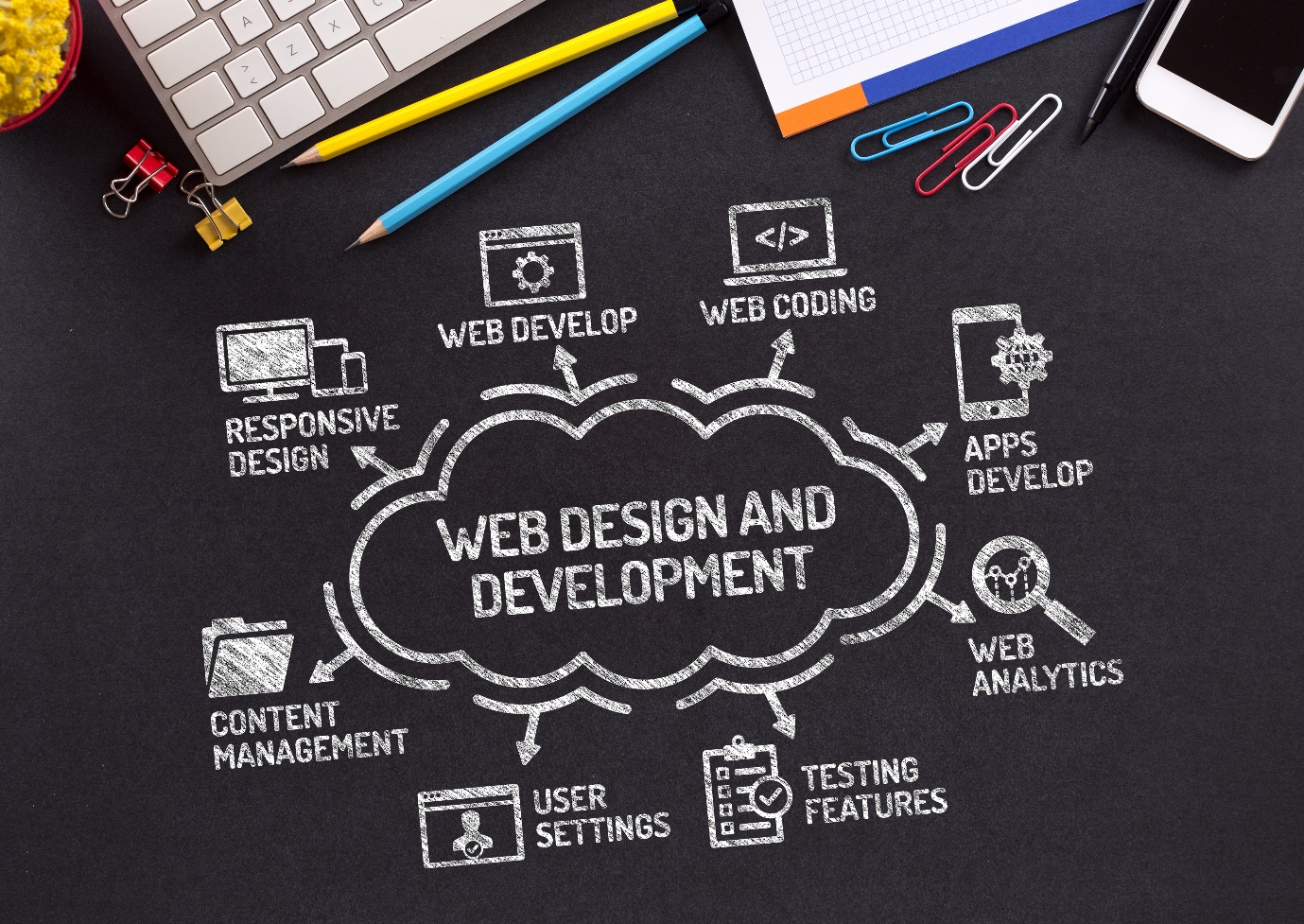 What's in a game? Although online casino games may look fairly simple at first glance, there is certainly more to them than meets the eye. Ever thought about the other parts like payments, KYC, and how it's all legalized? Hint: it's not written in .NET.
No doubt, the language of coding is as labyrinthine as it is fascinating. Yet, many don't understand the fact that when playing their favorite no-deposit slot – or any other game for that matter – there's an entire team of techies who would have worked tirelessly to create a cutting-edge product. So, it's far from surprising that new no deposit casinos invest in entire IT departments to guarantee that game titles and what they promise to release to their loyal and potential customers deliver nothing short of a cutting-edge and innovative gaming experience.
The Game
The majority of online casino games are built in HTML5. Why's that? Well, it's what the web runs on these days. When using HTML5, games are available in any browser on any device, doing away with the need for special software and apps. Games are built for speed and response times so that players are assured of quality, along with the popping graphics that are there to evoke feelings of excitement. The games themselves are fairly simple: this is no Call of Duty, after all.
Game developers will usually cut their teeth in building online casino games before moving on to more complex gaming houses later down the line in their careers. There are no fancy gaming engines like Unreal Engine to deal with here.
The Legalities
There are many hoops to jump through for online casinos when it comes to the legalities of offering their services. Registration for casino licenses means there must be accreditation of systems through a proper licensing body. This is why you will see that there are some big software providers of online casino games.
These big software providers will usually only make the games themselves: they don't actually allow players to play the games, they simply license the games to casinos. The games will all be built from the same game engine and reskinned with different graphics, animations, and sound. The play itself? Exactly the same. It's far easier to trick the eyes and ears into thinking one game is different from another than coming up with an entirely different mathematics system that will allow fair play and the right Return to Player rates.
Other legalities that need to be codified include things like Know Your Customer, whereby identities need to be confirmed with secure submission of identity documents. This is often accomplished via a partner system that does the work securely.
The Payments Process
Payments are a key part of online casinos: both in deposits so that players can make bets, as well as for cashing out wins. And for a casino, the more payment methods available for players to make deposits, the greater chance that people will actually pay. This means that casinos need to be able to accept credit and debit card payments at a minimum. Beyond this, they may also look at providing payments in a variety of different currencies as well as other methods such as Paypal, cryptocurrencies, and direct deposits. Gift cards may also be accepted in certain circumstances, too.
There are a wide variety of payment providers to choose from, each with its own fees and conditions. Thankfully, the industry has some providers that focus on online gaming as one of their concentrated verticals. This makes for fast response times and an understanding of the intricacies of receiving and offering payments as an online gambling provider.
As for the coding of payment processing, a majority of it is handled through plugins offered by the provider. An online wallet for players is where a lot of the payment coding might be done if it is not offered already as a plugin.
Customer Support
In a world where online reputation can make or break a company, it's critical that online casino companies keep theirs in pristine condition. It's far too easy for a casino company to be labeled a scam simply because they had a glitch in a game. That's why having 24/7, accessible, easy, and friendly customer support is an important part of a casino's web experience for their players.
For customer support channels, the easy way for casinos to deliver these is with platforms that plug into a website, such as Zendesk or Zoho Desk. As these platforms take care of the intricacies of customer support issues, with just the help itself to be provided by the casino in human resources, there is not much coding beyond integrating a plugin.