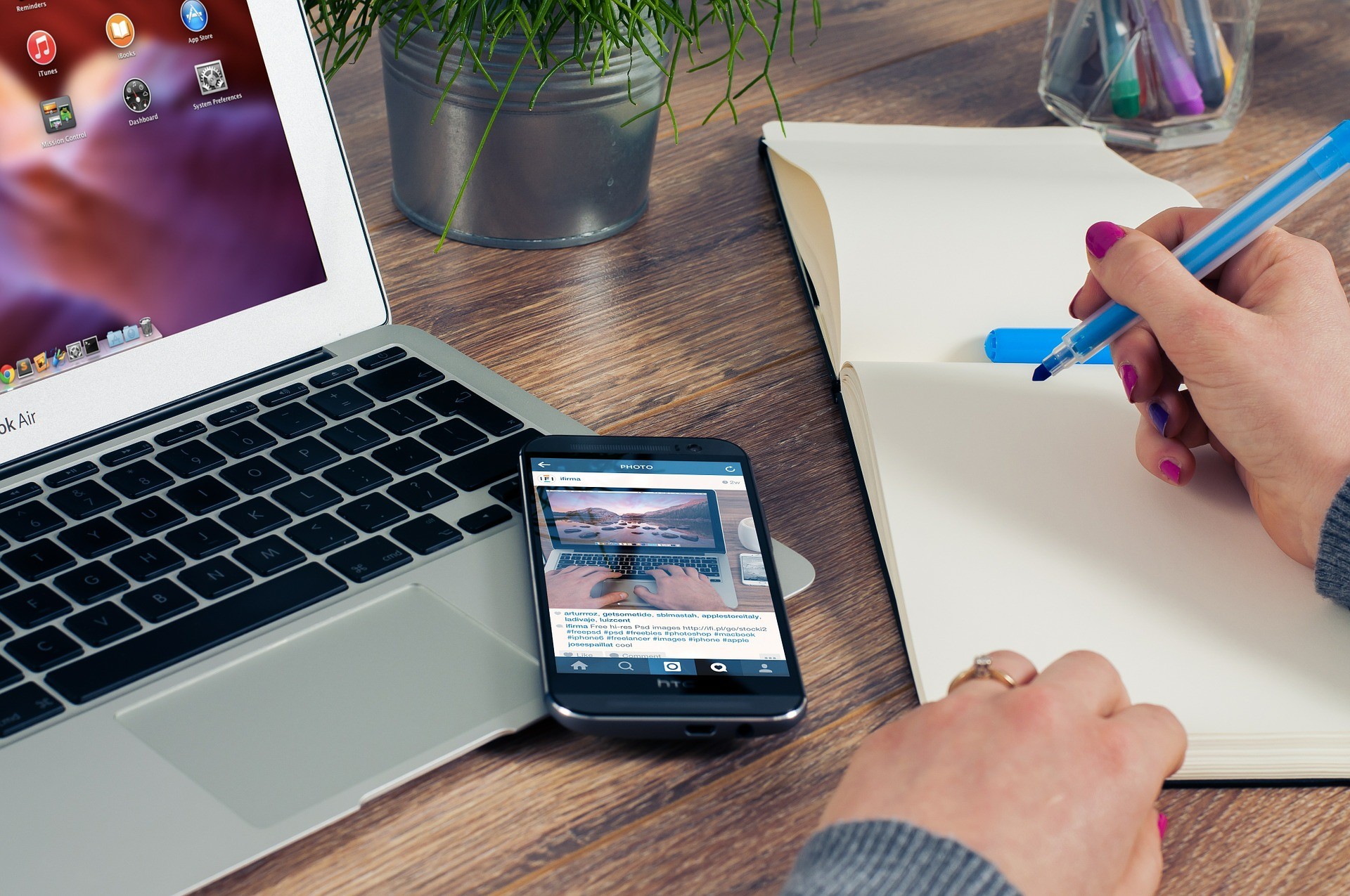 We are in the run-up to the start of a new year. And not only schools, institutes, or universities will be preparing. January is also the month when support classes start in many academies and more online courses appear. For all of them, one of the best ways to stay in touch with their students is through a functional website. And there is no easier way to create one than with WordPress.
The WordPress templates that we want to show you today are full of features that make them perfect for a school or educational center. Being part of the essaywriterfree.net team, we'd like to say that you can take advantage of class schedules, event calendars, tools to create online courses, quizzes, attachments, and more – a lot of functionality that will set your website apart from the rest!
Of course, all these templates adapt to any type of screen format, so you will be able to access it both from a computer, tablet, or smartphone.
Without further delay, let's see the best WordPress templates for educational centers that we have compiled for you.
Eduma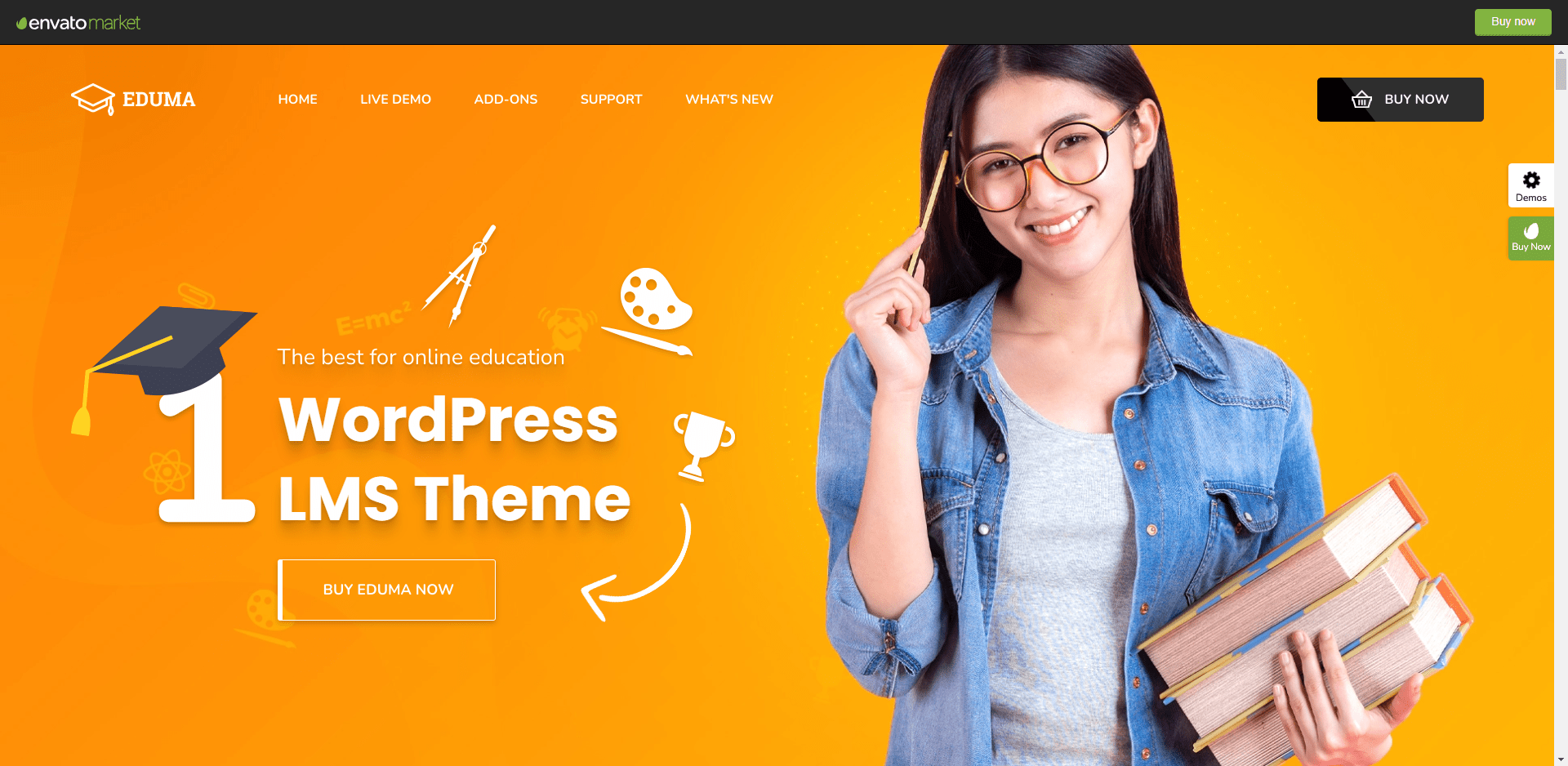 Eduma is not only one of the best-selling WordPress themes created especially for educational centers on ThemeForest. In addition, it has excellent ratings and is updated very frequently. So you'll always be up to date, and you won't have any incompatibility problems with WordPress updates, like Gutenberg. And as for its design, it offers 18 different demos with different visual and chromatic variations, which you can apply with a single click.
Masterstudy

If you like colorful templates, Masterstudy might be your winning choice. Thanks to the use of a successful color palette, we can divide the different areas of our website in a very visual way. It also makes use of large font size, ideal for those who like to display their content in text format, but no less attractive to visitors.
University

Despite its name, University can be used both for higher education institutions and private academies or schools. One of the aspects that we like most about this template is its full compatibility with bbPress, the WordPress plugin to create a forum on your website. A forum is a perfect way to create an online community among your students and their teachers. And the contact between all of them is not only limited to class hours.
Clever Course

With Clever Course, we have a theme that bets on a more monochromatic style and its elements, with gray tones for icons and texts. This makes images and photographs have greater importance within the visual style of the web. A sober and elegant theme, but not boring.
SkIllum

SkIllum attracts attention for different reasons. One of the most obvious is the number of animated elements. An excellent option to keep the attention of your visitors in specific parts of your website. Not to mention that it is built especially to host sites that offer online courses, and it comes with different pages that will be very useful for this. For example, one to host the file of each of the teachers, or membership plugins where you can have a private space for your students and the courses they are doing.
Teddy Academy

Of course, we did not forget the little ones. Teddy Academy is the first this type of template that we will see in this list. It is a very colorful theme where images and large texts acquire great importance. Among the multitude of plugins that are incorporated we highlight Elementor, a page builder with which we can easily layout our website by dragging and dropping the different elements to their correct position.
Cleveries

Cleveries is another ideal template for kindergartens and early childhood education centers. It stands out for its layout being very easy to identify each of the sections in different color banners. It has pages designed to show the activities that the center performs with its students. Another aspect to highlight is the 24/7 support offered by its creators, so you will have a quick response to any problem.
Primary

Primary is another template that will fit perfectly if you want to create a website for a nursery or a children's center. You can choose any type of typography within a wide catalog including some that follow a handwriting style, ideal for this type of web. It is also compatible with WooCommerce for those who want to sell school products from the website itself.
Education

Whether you have a classroom academy, as if the courses are made in an online format, Education is prepared for it. It has the option to create private profiles for students, and the ability to host the content of all types of courses thanks to the variety of plugins included.
Colead

Colead is a template created especially for those people and/or groups that teach coaching sessions, either in person or online. In addition, thanks to its latest updates, it is fully compatible with Gutenberg, so you can build your website easily thanks to the WordPress editor.
LMS

LMS includes different options when creating our website. We can focus on support centers or teaching online classes. And the variety of tools included is enormous. For example, we can have on our website video courses, surveys, distance tests, or personal tutoring.