Lightbot
In the game, available on a smartphone or tablet, a small robot, obeying commands, must light up light bulbs in the right places. The main task is to make the path of the toy with the help of straightforward controls. Writing the correct algorithm using arrows, a light bulb, and other blocks is necessary. At the same time, the parent must explain to the child what the pictures mean.
The robot is funny enough to please children and serious enough not to bore adults. The game teaches planning, testing, debugging, procedures, and loops. In the accessible version of Lightbot Code Hour, there are 20 levels to pass, and in the full version – 50.
Box Island
A mobile game that teaches the basics of programming. Players travel around Box Island and help a character collect stars scattered across the desert. During the quest, the child learns the basics of sequences, algorithms, and loops. The game develops pattern recognition and teaches algorithmic thinking. There are 100 levels in Box Island.
Tynker
An educational platform with fun game characters. Basic programming principles are presented in a child-friendly way. In the process, the child learns to draw, create animations, and design their games.
Training courses in HTML&CSS, JavaScript, Python, and other programming languages exist. The topics get progressively more complex – from coding basics, students move on to game design, robotics, and augmented reality. In total, Tynker has about 2,000 games for beginners and advanced developers.
CodinGame
CodinGame is an online platform suitable for beginners learning from scratch and more experienced developers. The service is a series of mini-games and riddles that must be solved using code. More than 25 actual programming languages are represented in the system, including Java, C#, C++, Python, JavaScript, and Rust.
Here you can compete both with the computer and with other players. The tasks gradually become more and more difficult. The competitive element is motivating: participants are divided into groups according to the level of achievements, and the main goal is to become the leader in this list.
CodeMonkey
A game environment in which kids must help a funny monkey get to a banana. Each new level demonstrates programming capabilities. Knowledge from the previous lesson will help to complete the next task.
Completing one level takes a few minutes, so your child will only get bored if you overload him with a few tasks. Writers from free essay service say that you need to select commands using icons, and the sequence of actions for the monkey is written in lines of code, which you can understand in detail.
Kodu Game Lab
Kodu is a project from Microsoft for visual programming. A child will learn how to write code, work on design, and create a full-fledged game that can run on Windows or Xbox. This is a desirable option for those who are interested in game development.
CodeCombat
In this game, you choose a programming language to write commands for your character and then journey for crystals. The list of supported languages includes JavaScript, Python, Java, CoffeeScript, C++, and Lua.
Scratch
The child must set the goal of each project independently, so there are no universal solutions, but there is room for creativity, which needs to be improved in games that teach algorithms. Scratch is perfect for those who want something more complicated than directing robots and monkeys along routes.
Swift Playgrounds
With this app from Apple, your teen will begin their journey into developing Swift, the language used in iOS apps. Here, you must move characters around the virtual world, complete tasks, and solve puzzles. You can not only take interactive lessons but also create real iOS programs.
Swift Playgrounds has built-in templates to help kids bring creative ideas to life. A teenager will learn how to write functions variables, and run commands. In the process, they will have to learn the theory and practice and understand the principles of each element.
In addition to basic Swift features, users can get access to libraries and frameworks: SpriteKit, SwiftUI, and Metal. Through the code, it is possible to activate elements of your gadget. For example, you can use a camera, gyroscope, and other sensors.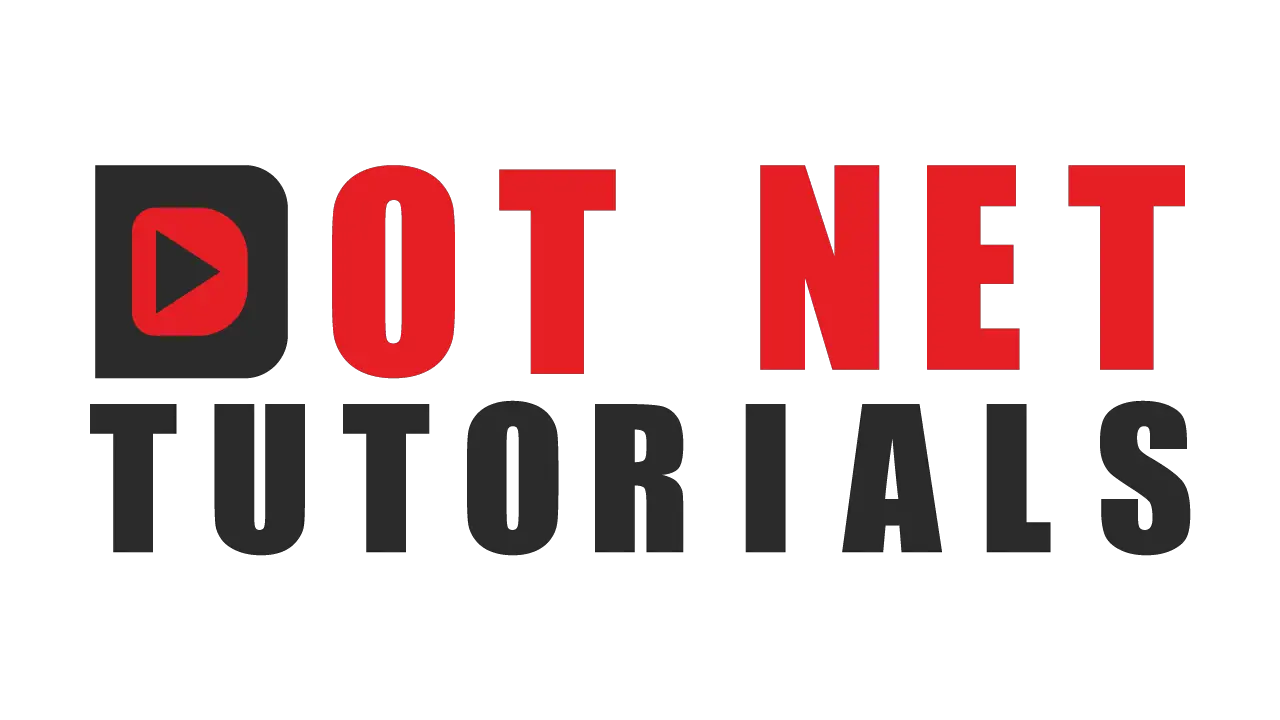 About the Author: Pranaya Rout
Pranaya Rout has published more than 3,000 articles in his 11-year career. Pranaya Rout has very good experience with Microsoft Technologies, Including C#, VB, ASP.NET MVC, ASP.NET Web API, EF, EF Core, ADO.NET, LINQ, SQL Server, MYSQL, Oracle, ASP.NET Core, Cloud Computing, Microservices, Design Patterns and still learning new technologies.